English version **la version française suit**

Important
Strongest Families is not an emergency service. If at anytime you are at risk of harming yourself, call 911, a crisis line, or go to an emergency room.
The ICAN program does not replace the advice of a doctor or health care professional.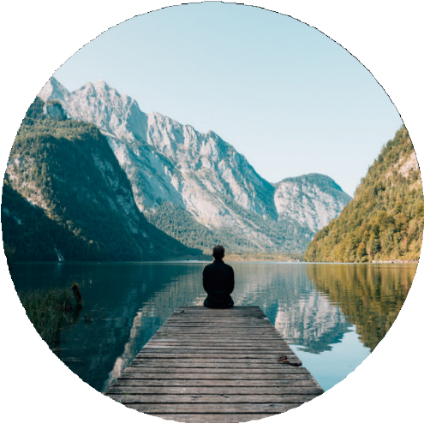 The ICAN (Conquer Anxiety and Nervousness) online program provides life-skills to overcome anxiety, help with depression and cope with major life stressors.
The ICAN program will provide you with:
access to our secure website with written session information
skill-demonstration videos and audios
an Anxiety Tracker to log anxiety
tips and reminders to help keep you on track
a supporter guide that you can download and share with a family member or friend
access to telephone coach support

By clicking "Sign in with WTC" below, you are agreeing to the SFI Terms of Use and Privacy Policy .
If you have an existing account, you can also click here to login using your Strongest Families username and password.
Sign in with WTC / Connecter avec WTC

Version française **The English version precedes**



Important
Familles Solides n'est pas un service de soutien psychologique ou d'urgence. Si, à n'importe quel moment, vous êtes à risque de vous faire du mal, composez le 911 ou une ligne d'urgence ou rendez-vous dans une salle d'urgence.
Le programme ICAN ne remplace pas le conseil ou le soutien d'un médecin ou d'un professionnel de la santé.

Le programme en ligne autoguidé ICAN (Vaincre l'anxiété et la nervosité) fournit des compétences essentielles pour surmonter l'anxiété, gérer la dépression et faire face à des facteurs de stress importants.
Le programme ICAN vous fournira:
un accès à notre site Web sécurisé avec des informations écrites sur les séances
des vidéos et des audios de démonstration de compétences
un outil de suivi d'anxiété pour enregistrer vos signes d'anxiété
des conseils et des rappels pour vous garder sur la bonne voie
un guide pour une personne accompagnante que vous pouvez partager avec un membre de votre famille ou un ami
accès à l'assistance téléphonique par coach
En cliquant sur « Connecter avec WTC » au-dessus, vous acceptez les Conditions d'Utilisation et la Politique de Confidentialité .
Si vous avez un compte existant, vous pouvez aussi cliquer ici pour vous connecter en utilisant votre nom d'utilisateur et mot de passe de Familles Solides.